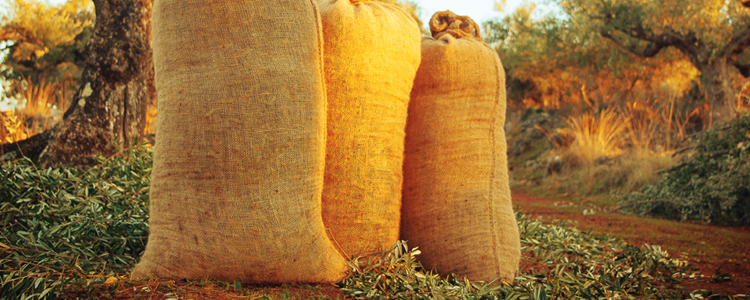 Every time, we talk about best olive oil, we certainly mean olive oil produced in Greek regions. Because of its diversified geology, the Hellenic Land can be proud of several homelands of boasting varieties of olive oil so special and so unique from any other in the whole world. Let's travel there:
Messinia: In the Messinian Valley, home of the unique variety of fruit 'Koroneiki', olive oil production has its roots deep in history. Τhe cooperation of small producers involved traditionally with olive oil, and their refusal to submit to to any mechanical device that would change even little the purity and taste the slightest drop, makes this part of Peloponnese one of the most famous and prestigious homeland of quality olive oil, especially for demanding and connoisseurs, worldwide.
Crete: The characteristic olive oil coming from Peza region, in the island of Crete, have its unique history since the ancient era of King Minos. Today, it is perhaps the most powerful guardian of the secret of longevity to the island. Raised entirely naturally, without any use of pesticides, gathered only by the hands of producers, generously offers a unique variety of oil fruit that generating a magnificent olive oil, Peza PDO. A variety which will be soon next to you by Pure Hellenic Foods S.A.
Lesvos: In this northern Aegean sea island, overgrown of olive groves, olive oil was for years the main source of income, and the steady basis for the welfare of its residents. Derived from trees in mountainous areas, draws features straight from the local environment: Golden-yellowish color, thin texture, rich aroma and smooth but seductive taste.
Euboea: In close distance from the urban environment of Athens, the island of Euboea (a.k.a. Evia) is olive tree covered from its southern coastline up to central mountain slopes. Low Acid olive oil produced by small family farm units, certifies the power of the blessed Greek land to generate lively tastes even the most rocky soils.